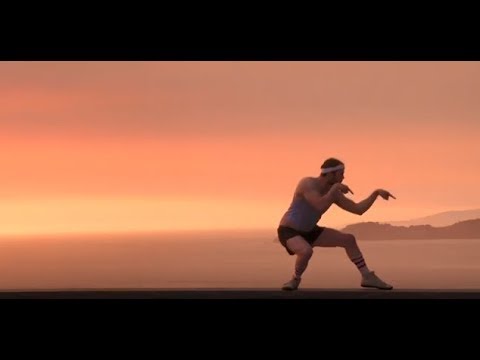 We are really excited to share the music video for our new song 'Never Gonna Stop' from on our new album, The War: Act I. Head over to AdHoc to read about the conception and execution of the video!
The War: Act I, will be released on April 6, 2018. You can listen to the first track off the album, titled It Keeps Us Dancing, on Spotify and can pre-order the album on vinyl or CD beginning Friday, February 16.
Celebrate the record release with us on Thursday, April 12 at Great American Music Hall. We are very lucky to be joined by our dear friends in Goodnight, Texas for a dual album release! Tickets go on sale Friday, February 16. Get yours here.
Need new music now? Be sure to check out last year's prequel to The War, Prelude to War: iTunes | Google Play | Bandcamp | Apple Music | Spotify
For more frequent updates, follow us: Facebook | Instagram | Twitter | YouTube
Previous
| Next
|
Old News
|
Newsletter