During our summer tour, we stopped by NPR Music to record a Tiny Desk concert for All Songs Considered, and we are happy to be able to share it!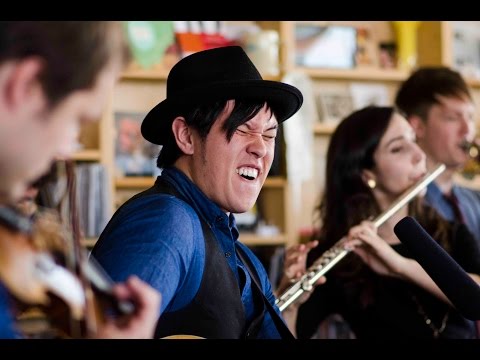 The songs we performed (Beneath the Brine, Howl, and Make Me a Boat) are all on our new album, Beneath the Brine, which is now available online and in stores.
To purchase the album on iTunes or Google Play, click here.
To order physical copies of Beneath the Brine on CD or double vinyl (!) click here.
For a list of record stores carrying Beneath the Brine, click here.
Follow us! Facebook | Twitter | Instagram | YouTube
Previous
| Next
|
Old News
|
Newsletter