In February, we worked with GoPro to create a video (using their new line of music products) that would capture some moments leading up to our record release show for Beneath the Brine. Shot across San Francisco, from the Embarcadero to the Haight, the Sutro Baths to Great American Music Hall, this video is as much of a love letter to the city where we're from as it is a music video.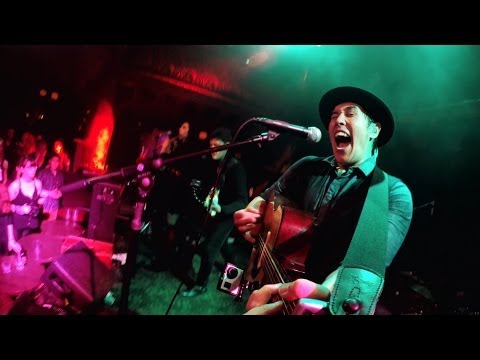 Music in this video: Make Me a Boat
To purchase Beneath the Brine online, click here. For a list of record stores carrying Beneath the Brine on CD/double vinyl, click here.
Facebook | Twitter | Instagram | | YouTube
Previous
| Next
|
Old News
|
Newsletter