We would like to extend a huge thank you to everyone who came out to see us perform at Stern Grove Festival with OK Go. It was a huge honor and a lot of fun to share the day with so many wonderful people. We couldn't have pulled it off without the incredibly talented Extended Family members who joined us on stage, giving the show so much instrumental diversity: George, Case, Christian, Sarah, Alyssa, Pete, Joy and Rana. Be sure to check our blog for some photos and the backstage perspective.
It was great playing back in San Francisco, and we're happy to announce another show in the city. Mark your calendars for Sunday, October 7 – we're playing Bottom of the Hill with The Lighthouse and the Whaler and Ewert and the Two Dragons. Doors are at 7:30 and we go on at 8. Pick up your tickets in advance here.
On Wednesday, it was announced that our own Liam McCormick won the rock category of the 2012 Unsigned Only Songwriting Competition for North. Judges included St. Vincent, Manchester Orchestra, and The Mountain Goats. Needless to say, we're very honored and grateful to be recognized for our music.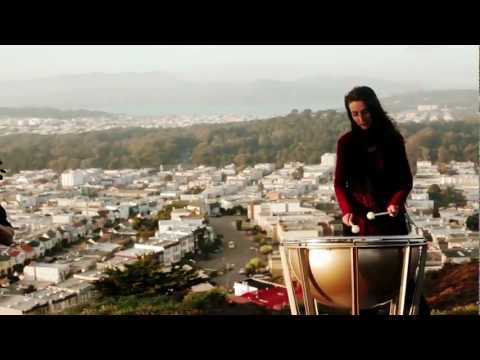 Previous
| Next
|
Old News
|
Newsletter