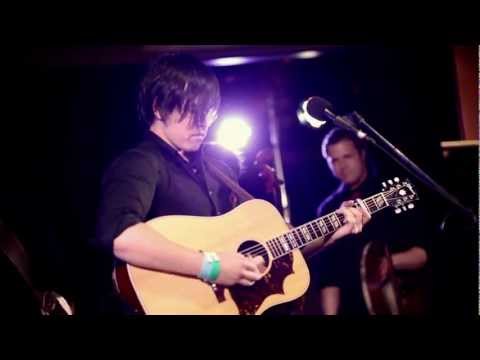 We're so happy to be back in SF after our tour to Portland and Seattle – many thanks to those of you that were able to make it out to our NW shows. It was great to be reunited with old friends and to make new ones. Be sure to stay tuned for summer NW tour dates!
Speaking of show dates, we have two newly added shows coming up: a house concert in San Francisco on April 22, and a show at Hotel Cafe in Los Angeles on May 10. Please see below or check out our shows page for more details.
Finally, we have some really exciting announcements & giveaways coming soon, so be sure to 'like' us on Facebook and follow us on Twitter.
San Francisco, CA
April 22, 4:30PM
Private artspace (with Tomten)
RSVP/more info: rsvp@CreatopiaCarriageHouse.com
–
Los Angeles, CA
May 10, 10PM
The Hotel Cafe
Previous
| Next
|
Old News
|
Newsletter