Greetings from the great state of Texas!
We're currently on our way to Austin for SXSW. We're so excited to be back, and we hope to see you there! You can check out our most up-to-date concert schedule at our Shows page.
More exciting news: we're so, so thrilled to be opening up for our friends The Head and The Heart at the Fillmore on June 3rd. The Moondoggies are supporting as well. This show is not to be missed – it's a dream for us to play the Fillmore, and to be there playing with such awesome and kind bands makes it even better. Be sure to get your tickets soon – this show will sell out.
While we were stopped off in San Francisco during this tour, we decided to have some fun and put together this cover. We hope you enjoy it!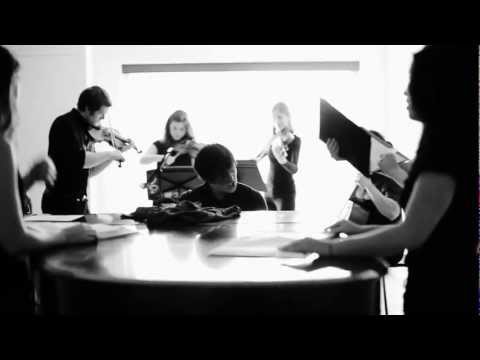 Previous
| Next
|
Old News
|
Newsletter