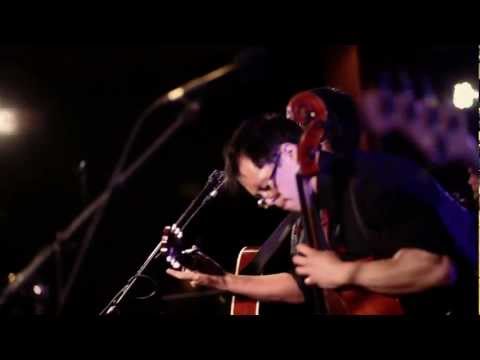 We're so happy to be back in the Pacific Northwest! We'll be playing in Portland today, March 30, at the Bing Lounge, and in Seattle at the Nectar Lounge on April 5. In addition to the aforementioned shows, we're playing house concerts in both cities. See our shows page for more information on those.
This just in: upon our return to San Francisco, we will be opening Train's sold-out show at The Independent on April 14! We will be giving away a pair of tickets to the show, so be sure to check out our Facebook page in the next day or two for information about how you can win.
Last but not least, be sure to pick up your tickets to see us open for The Head and The Heart on June 3 at The Fillmore right away, as they are going quickly! We've heard nothing but awesome things about their tour right now, so this night is not to be missed.
UPDATE: the June 3 show at the Fillmore is now sold out. We will be sure to let you know if more tickets become available.
For more information about all of these performances, see below or visit our shows page.
Portland, OR
March 30, 9PM
The Bing Lounge (with Luck One)
–
Seattle, WA
April 5, 7:30PM
Nectar Lounge
Benefiting Shepherd's Counseling Services
–
San Francisco, CA
April 14, 9PM
The Independent (Train) SOLD OUT
–
San Francisco, CA
June 3, 8PM
The Fillmore (with The Head and The Heart, The Moondoggies) – SOLD OUT
Previous
| Next
|
Old News
|
Newsletter