We're so excited to report that we will be playing live on KEXP on Tuesday, January 10 at 9:30am. If you're in the Seattle area, tune in to 90.3 FM to listen, and all of you out in the world can stream the show live at www.kexp.org. Later that night, we'll be joining our friends at the Fremont Abbey Arts Center for The Round.
To wrap up our 31-day project, we'll be playing a show at the Tractor Tavern on January 31st. Stay tuned for more details, but definitely mark your calendars. We hope we'll see all of you there before we go back down the coast!
Even after five days, we feel very welcome and at home here in Seattle. Here's to another 26 days of shows! For more information about the 31-day project, you can visit jointhefamily.us, and be sure to check out our blog to hear from each member of the band about what we're up to. Finally, if any of you know people in Seattle who might be interested in hosting a house concert during this month, please feel free to send them in our direction – booking@thefamilycrestfamily.com.
Here's a video from our 30-day San Francisco project which was shot at Bacca da Silva's store back in September by Matthew Washburn.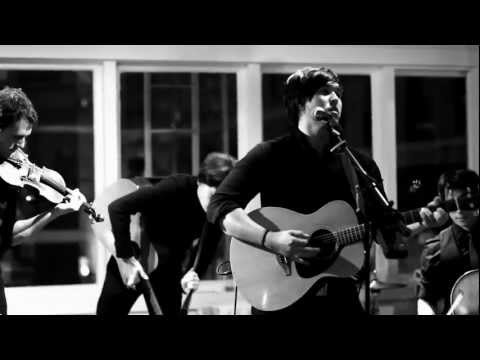 Previous
| Next
|
Old News
|
Newsletter