During the month of September, we are playing a show every day in the city of San Francisco. Beginning with our show at the Rickshaw Stop on August 31 and finishing up at the San Francisco Apple Store, this month is filled with shows from living rooms to venues, BART stations, to street corners and more.
The most important element in our band is our Extended Family, and our Extended Family is you. We're taking this month to record the chorus of a new song, and we would love to have your voice on the track and to add you to our Family. If you or anyone you know is interested in joining the Extended Family, please don't hesitate to send us an email (info@thefamilycrestfamily.com), or message us on Facebook, MySpace, or Twitter.
For more information about where you can find us during this month, visit www.jointhefamily.us.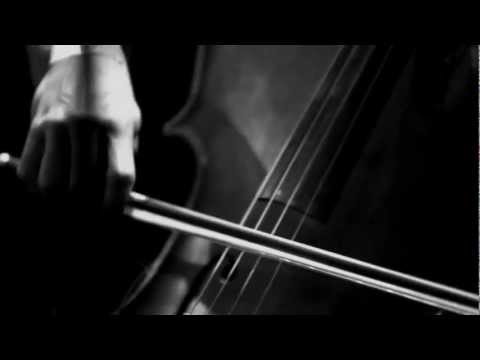 Previous
| Next
|
Old News
|
Newsletter