You can now pre-order physical and digital copies of The War: Act I:
Double Vinyl (signed!) | Compact Disc (signed!) | iTunes | Google Play | Amazon
Plus, grab some fun merch from our pre-sale store (with more on the way)!
Also, be sure to join us at Great American Music Hall on Thursday, April 12 for our joint record release show with our dear friend, Goodnight Texas. All ages! Get tickets here.
And finally, check out our video for 'Never Gonna Stop' (and listen here, if you'd like):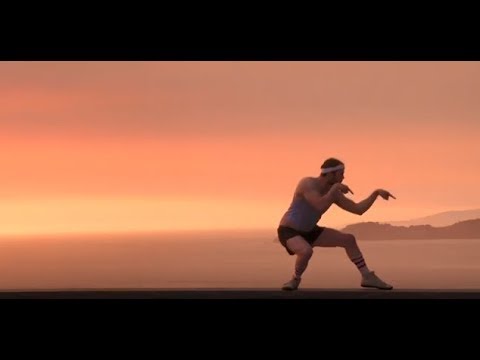 For more frequent updates, follow us: Facebook | Instagram | Twitter | YouTube